Heritage Broadband provides high-speed internet to both businesses and homes. Our simple and cost effective plans deliver up to 100 Mbps high-speed internet.
Unlimited High-Speed Internet without Data Caps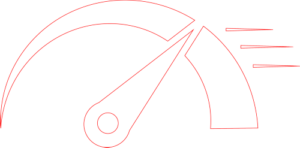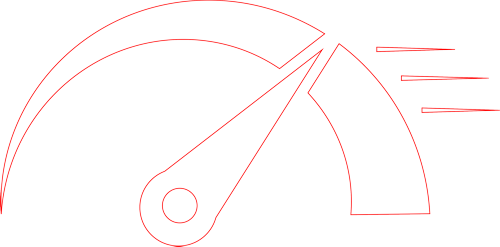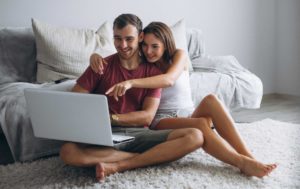 Residential
Dependable, Fast internet with speed up to 100 Mbps.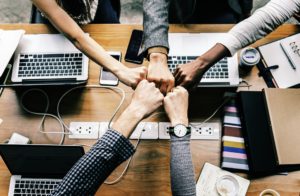 Commercial
Fast and dependable high speed broadband for your business needs.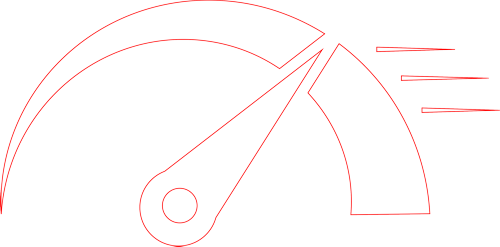 Unlimited Ultra Fast Internet
Enjoy Fast Internet without having to worry about how much data you use. Our affordable Fixed Wireless Internet supplies you with unlimited service and no data caps. Download Music and stream your favorite movies and shows on all your devices. You will never have to worry about overage fees, or reduced speeds after reaching a monthly threshold. You will receive High Speed Internet all the time with absolutely no data limits.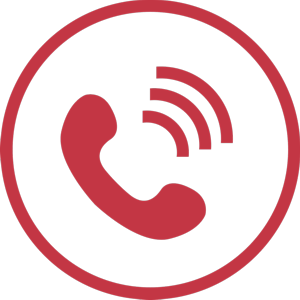 Dependable Service Locally Owned
We are locally owned, take pride in our community, and want to help all who are a part of it. We want you to get the friendly and professional service that only comes from your neighbor. Our experienced staff will happily answer any questions or concerns you may have.

No Talking to computers, pressing 1 for English, or answering awkward yes/no questions to a robotic voice. When you need help you can call or email our local customer support for fast prompt service.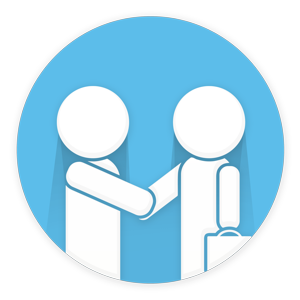 No Gimmicks only Discounts
We have all had it happen. A company runs this special promotion with a really great offer that gives you the lowest rate compared to their competition. You take the offer and six months to a year later you are stuck paying 3 times what you originally agreed to. We take pride in keeping our prices set at the agreed upon price and when we can we even offer price reductions to help our neighbors.

We give back to those who serve and our older neighbors by offering discounts. That's right we are the only internet provider who gives our Military, Police, Fire, EMS and Senior Citizens Discounts. We also offer special rates to Non-Profits.