Commercial Business Broadband Internet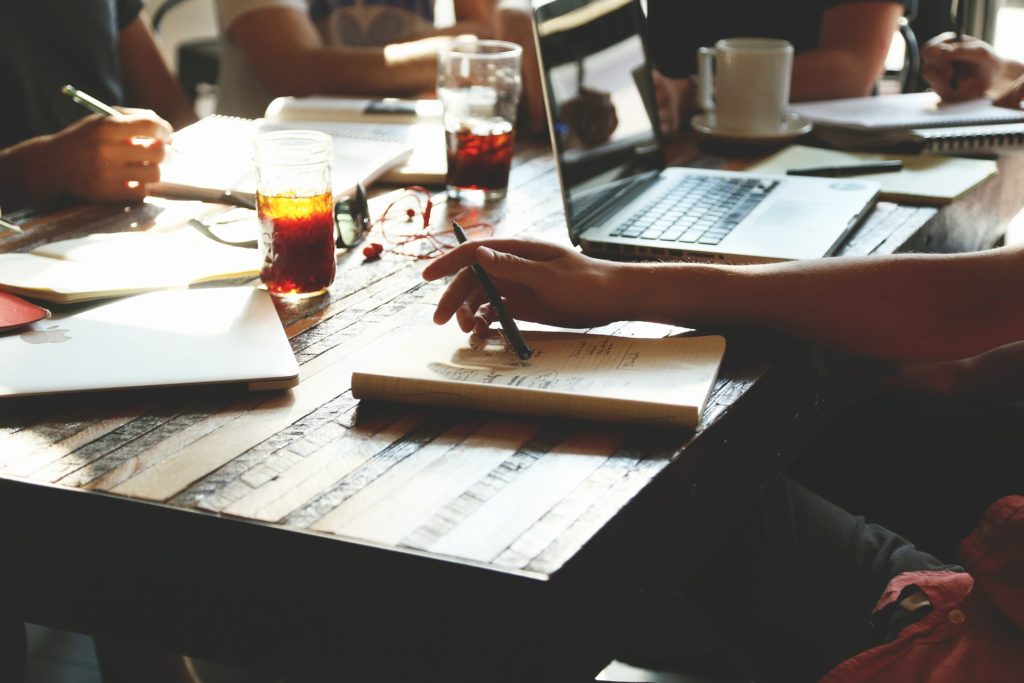 Unlimited Service with no data caps
Choice of Contract or No Contract
Upgrade or downgrade your plan at anytime
FREE Tech Support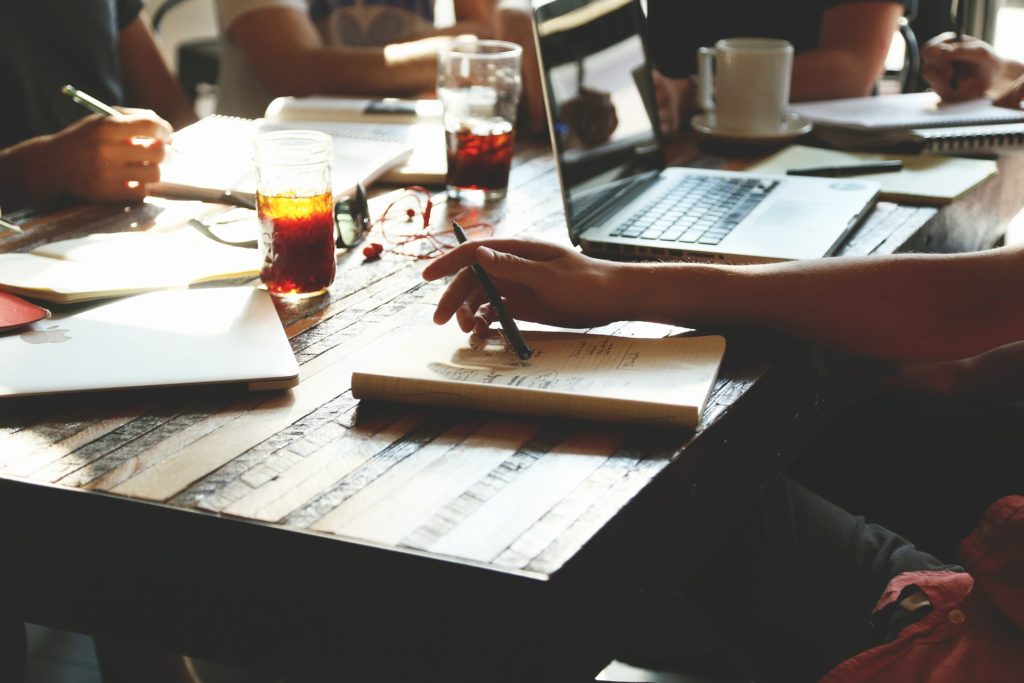 In Today's market Internet is vital to the everyday running of a business and we are there to provide the service and support you need.
First of all, unlike our competitors that want to put your business into a box, second, we work outside the box with our customers to determine what will be the perfect Internet solution for their company.
You know how important it is to have a reliable, customer-service oriented internet provider also so do we.
We do not just offer three or four plans that you choose from. Because Heritage Broadband offers flexibility Internet to fulfill the needs your company requires, while having with the ability to customize a plan that fits your organization's specific needs.
Heritage Broadband offers Business Internet services that include on-site support and full-service network solutions to best fit your operation.
Call us today to see how we can best serve your needs.
Benefits of our Fixed Wireless Service
One reason to choose Heritage Broadband, is its time efficiency or speed. We assure timely installation of our fixed wireless within five to ten days of a request.
No Hassles
Installation can be in as little as 5-10 business days
Free engineering and network design
No noise or fluctuation of bandwidth
Versatility
Same reliability as Fiber
Can support VoIP
Can support VPN
Available in many areas
Available in remote or rural areas
One provider for all of your locations
How Fixed Wireless Works
Fixed wireless provides high-performance bandwidth. Unlike satellite, these signals have much lower latency and are not affected by bad weather which allows us  boasting 99.999% uptime.